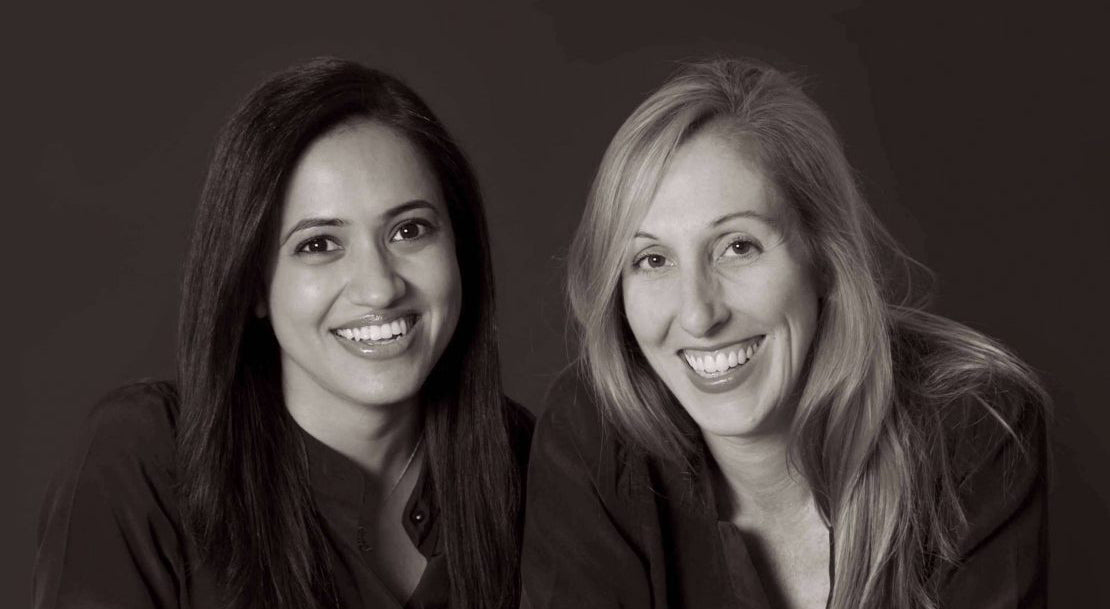 Itee Soni and Heather Kaye, the founders of Loop Swim, come from two completely different corners of the world, New Delhi and New York - but both have always been enthusiastic about fashion and the complicated manufacturing process of clothing. When the designers of women's clothing met for the first time in Shanghai in 2008, they discovered another big thing in common: both were appalled by the unnecessary waste of the fashion industry.
In 2012, fabric was first made from recycled PET (plastic bottles) as an alternative to virgin polyester, and Heather and Itee suddenly saw the possibility of making swimwear entirely from recycled plastic. With Unifi, manufacturer of Repreve rPET yarn, they started developing their signature UPF50 + sun protection swimwear fabric.
With 25 years of experience in apparel design and manufacture, they founded Loop Swim. Their basic values ​​are: timeless, sustainable luxury in combination with social and ecological responsibility.
Loop Swim is made from plastic bottles that would otherwise end up in landfills or in our oceans. But that's not all: Loop recycles your swimsuit at the end of its useful life.
---------------------------------


Our Mission
We want to close the recycling loop and make sure that we protect your skin and our environment in particular. For divers, surfers, swimmers, snorkelers, paddle boarders and wave jumpers, the environment of the oceans is an elixir of life - - the pollution of which with plastic waste is reaching ever gigantic proportions. Together we can protect what we love and keep plastic off our oceans.
#ProtectWhatYouLove